Transition to Fall: The Jumpsuit
The summer days have flown by and we have officially entered the realm of fall weather. Fall fashion is my favourite and once that chill hits the air, a sweater starts to become a necessary friend before leaving your home every morning. The jumpsuit, a stylish outfit in it's own right, is a great piece that you can easily transition into fall with a jacket such as this one I'm wearing from H&M's Consious collection. Paired with creams, tan gold and deep green (fall colour staples) this jumsuit easily transitions from summer to early fall.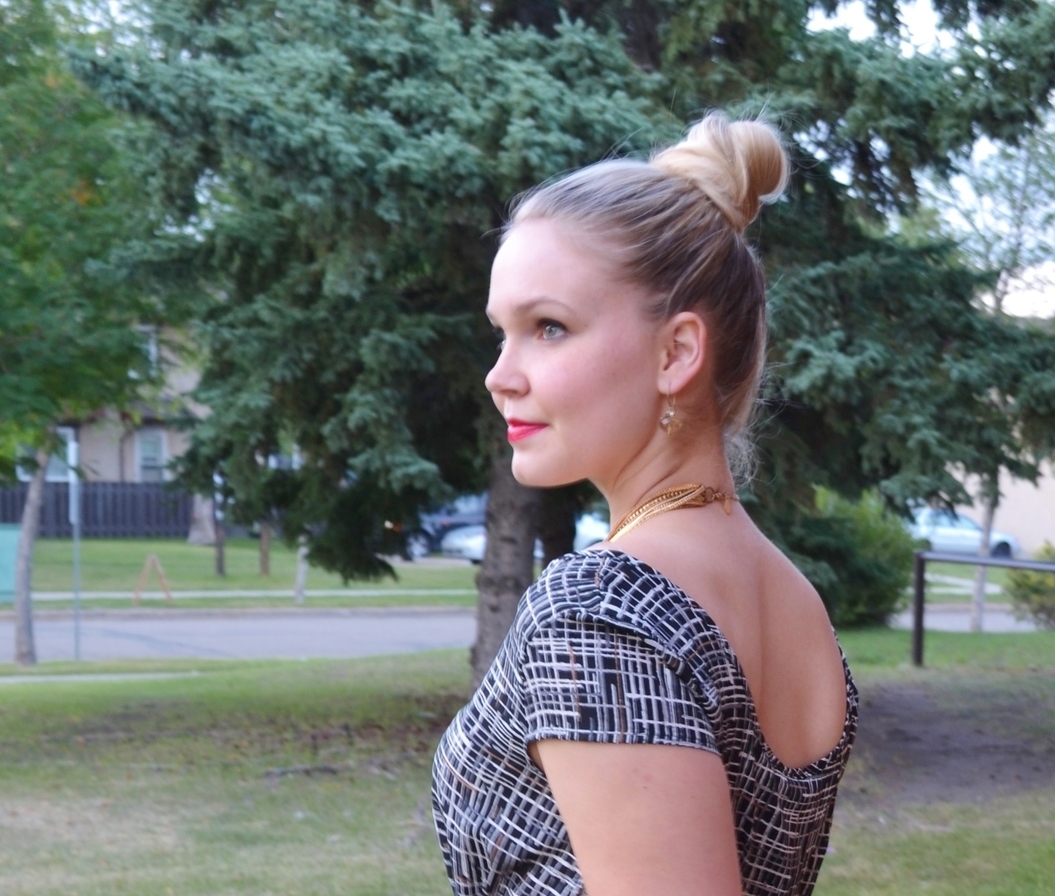 I also love pairing a jumpsuit with a fall cardi and ankle boots like Eva Mendes or a denim jacket and sweet bag as seen below. A jumpsuit with longer sleeves becomes a better fall option, or, fake it with a blazer or jacket to add a layer to your summer short sleeve jumpers. For some more style inspiration, check out these stylish ladies below, as well as a few more of my favourite transition pieces.