Summer Fun At Your Fingertips
This is a sponsored post written by me on behalf of The Mobile Shop. All opinions are 100% mine.
Well summer seems to be in full swing and already James and I have been taking full advantage of the sunshine and longer days! When we went away for a little getaway to BC a couple of weeks ago we decided that this year we needed to make it a priority to get out and enjoy the summer by exploring more of our own backyard.
We've already made plans for day trips, mini getaways and staycations, and finding new hidden gems right here in our own city. Naturally, we'll be using our phones for all of our research, GPS needs and of course, documenting on social media.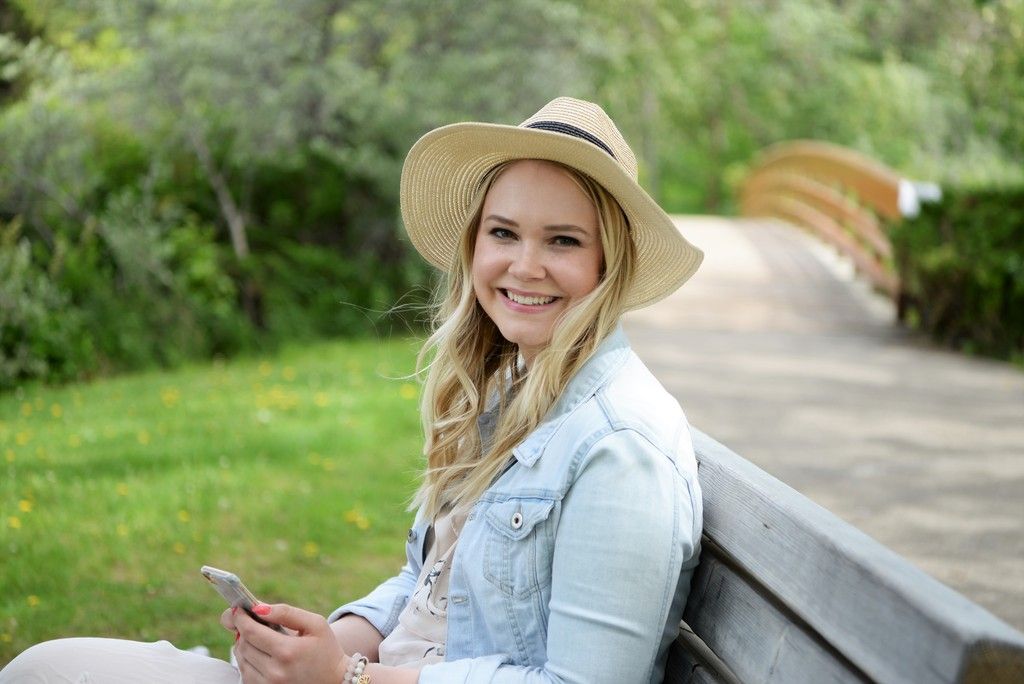 When we were in BC and using my phone as map, I remember saying to James that I can't imagine not having the convenience of our phones these days. When my parents would take me on trips as a child, I can remember them using paper maps and we were always getting lost! Could you imagine that now?!
I'm ashamed to say that despite living in Alberta for my entire life I really haven't seen much more of Red Deer than the Donut Mill(!). As it's Canada's 150th anniversary this year, and I've been feeling inclined to get more familiar with our own backyard, we decided to hop in the car and take an impromptu drive to Red Deer, and we had a blast!
Sometimes it's nice to just get away, even if it's somewhere close, to explore new places and spend quality time together. Planning trips is easy on your phone, especially when there's so much information available at your fingertips. On our drive I did a bit of research on my phone to look up events happening, the best places to go and of course, where to eat! (I mean hellooo, isn't that what the internet was basically created for? haha)
Our first stop was the farmer's market which made my blogger heart happy with instagrammable moments around every corner. Thankfully James is very patient and used to me taking a million photos on my phone for Instagram! #instagramboyfriend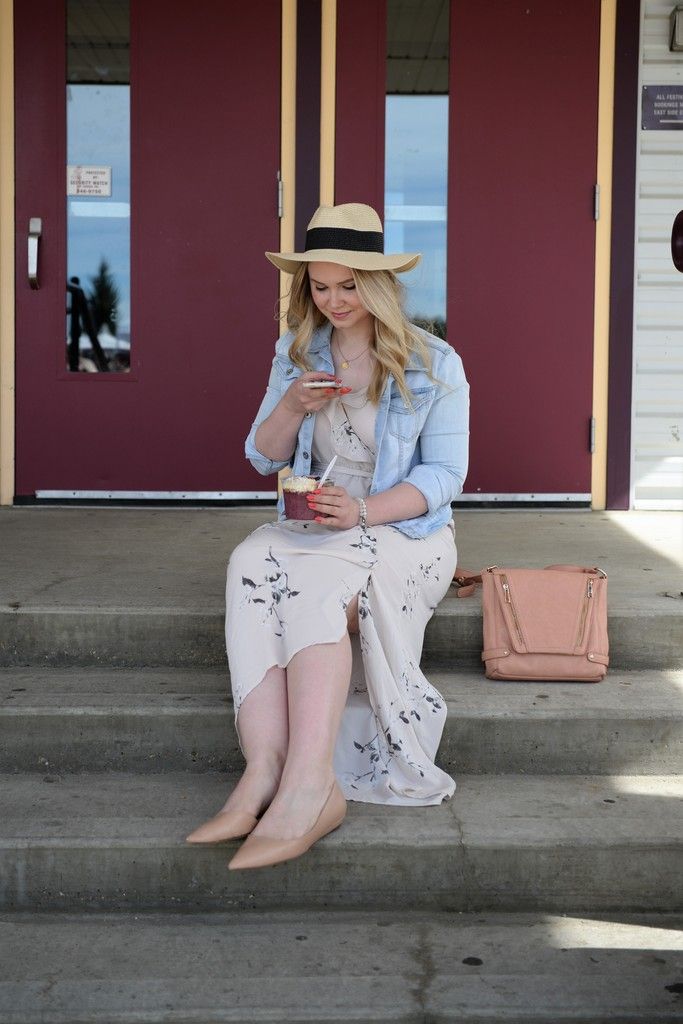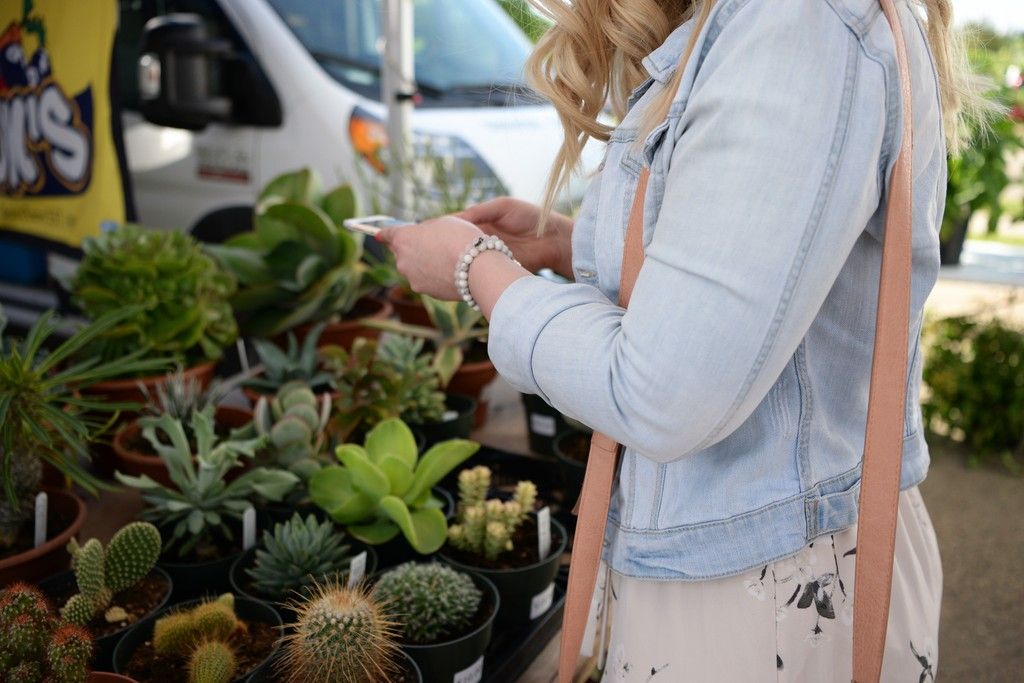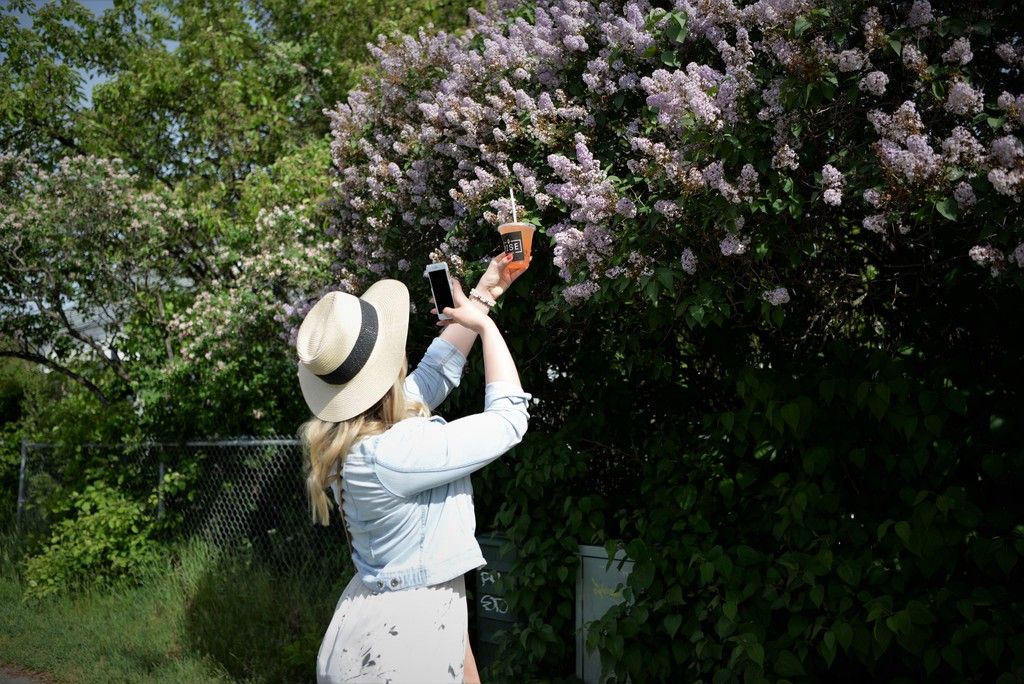 After grabbing a few goodies from the farmer's market and snapping my way through all of the cute vendors we made our way to Dose. It's a trendy coffee shop I've seen on Instagram so naturally, we needed to go. I know that I drive James nuts with all of my photo taking at times but what can I say, when you find a cute coffee shop, you gotta put that on the 'gram! Haha
Thankfully James puts up with my constant phone photo taking ways and after a relaxing coffee stop a quick google search recommended we stop at Bower Ponds, so off we went! A stroll around the park led us to some great photo locations and it was such a relaxing way to spend the afternoon.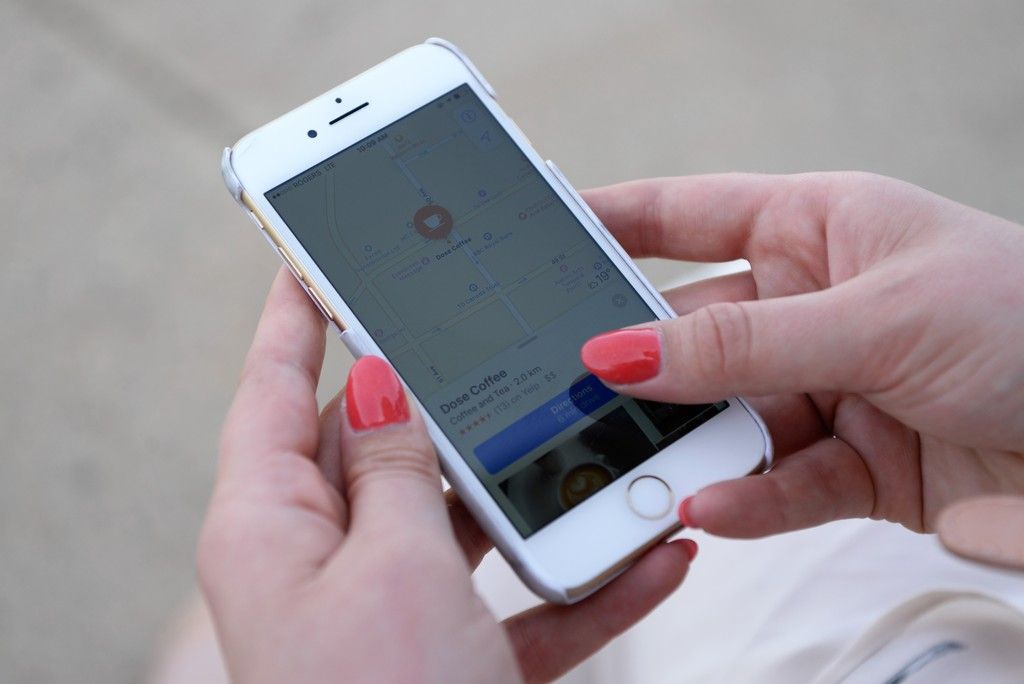 It's crazy how quickly time flies when you're having fun. After a few hours walking around the park and snapping photos we decided to grab a bite to eat for lunch then make our way back home in time for dinner. Even with this short day trip I couldn't believe how much I relied on my phone.
When you think about it, we use our phones for maps, social media, recommendations of what to do, where to go and what to eat and oh yeah...as a phone too! My phone has become the #1 tool I use to plan my summer fun! It's what I use to make plans with friends, to document our time with photos and (because I'm one of the most directionally challenged people ever!) to get me everywhere I need to be.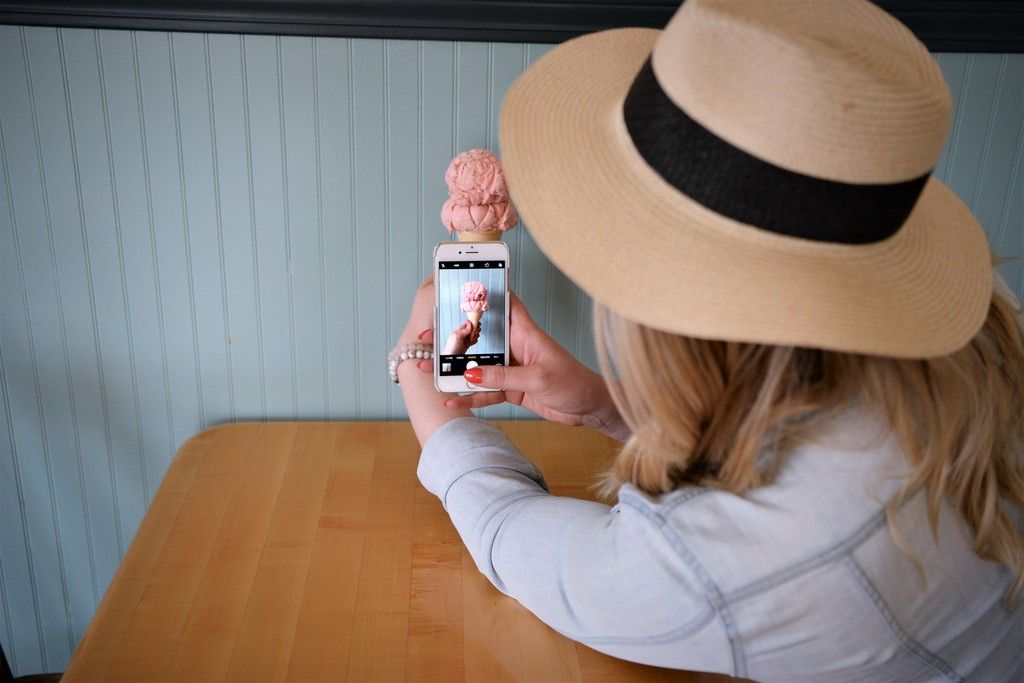 I need tons of data for all of my social media needs, not to mention lots of storage for all of those photos!
The Mobile Shop
is just what I need to get unbiased advice and help finding the perfect plan to fit my needs and yours too!
When you use your phone as much I do, finding an affordable, convenient and reliable phone retailer is a must! Plus, it's great to know they're a one stop shop. You can compare
phones

and carriers and know you're covered with The Mobile Shop's price match guarantee! Now get out there and enjoy your summer! What plans will you be up to?